Okay, the Cloud. But what's in it for me and my business?
18 November 2013 - Azure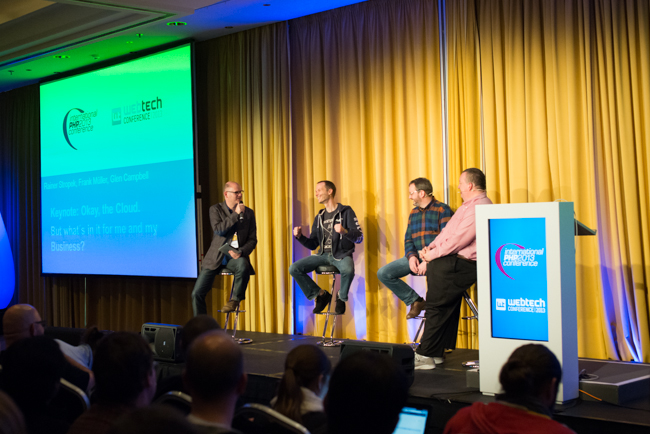 I was part of a keynote panel for this year's WebTech Conference in Munich. We discussed the business value of the cloud. In this blog post you find the recording of the keynote.